Medicare Plan F And Plans G: Select One For You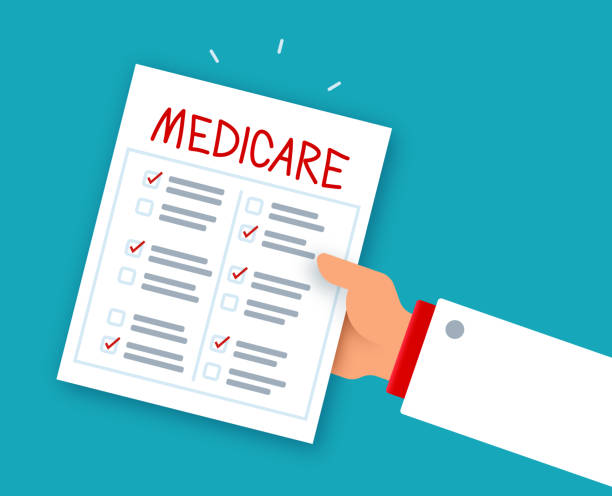 With varied Medicare plan options, it becomes hard for you to select an available option because people can't understand which plan will best meet their needs. The situation becomes more perplexing when it comes to the selection between medicare plan F and medicare plan G. Both of them are called Medicare supplement plans or Medigap. They are well known for covering the charges and gaps that original Medicare does not cover. 
After taking these Medical Services, people do not have to worry about their own doctor and hospital expenses. The plans cover all the things also your private checkups that you had to take regularly from doctors. However, some people are asking that does medicare plan f is still available for them or how to choose Medicare Plan G for covering their original Medicare gaps. If you are looking for any of these questions, this is the right place where you can explore everything about both plans. 
Is the Medicare plan f no more available? 
Yes, that is true that the Medicare plan f is no more available for people. The last enrollment date on which people can qualify was 31st December 2019. After that, no one will be able to take Medicare plan f, and the person who is already qualified for that medicare plan can also get the chance to which their Medicare plan to medicare plan G. 
People can also continue with the plan they have that means they can keep Medicare plan f if they want. That is because people are so eager to get the differences included in Medicare part f and part g. 
What do medicare plan f and plan g covers?
Both of the plans are highly similar and share similar coverage benefits. That contains all the below-provided coverages:
Hospital cost and coinsurance of part a

coinsurance or copayment of part b

Skilled nursing facilities

Deductibles of part A

Part B excess charges

Also covers foreign traveling emergency expenses up to 80%
What is the difference between Medicare plan F and plan G?
You have seen that plants have similar things between them. However, they also have vital differences the differentiate them. When you purchase a Medicare plan part f, then you are getting most of the things covered in it. With the gaps of the original Medicare plan, it will also cover the deductibles of Medicare part B. But this coverage will not work with a provider with medicare Plan G. It is tough to select that which one is better for you because this depends on the needs and the budget of the person.
Interpretation
 If you have a new enrollment in the Medicare plans, then medicare plan f will not be available as it was ended on December 31st, 2019. Therefore you can select which is the right medicare supplement plan that can cover the things you want. The earlier information describes the similarities and differences between medicare plan f and Medicare plan G. If you are also confused about them, then you can easily differentiate through the above information. 
About Author